Whats New In Exploring Travel Trailers
The Exploring Travel Trailers Blog is a mini-journal that lets you know when we add or update information on our website, ExploringTravelTrailers.com
This is an easy way to stay up to date with us as we Explore Travel Trailers and keep you informed about relevant information that may be of interest to you.
Vacationing With Your RV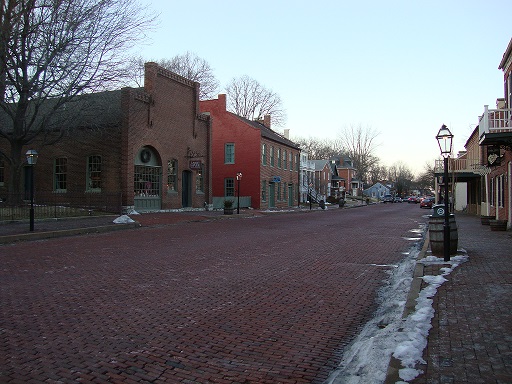 Vacationing with your RV? That's how we roll! Here are some places that we have explored in our travel trailer...