Vacationing With Your RV

Have you ever considered vacationing with your RV?  That's how we roll! Here are some vacation destinations that we have visited with our travel trailer.  Hope you enjoy!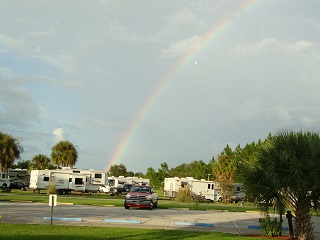 Thousand Trails-Orlando Florida
Saint Charles, Missouri
First on the list, Saint Charles MO.  If  you are unaware of it, here is some information for you.  Check it out sometime when you're in the neighborhood.  You won't be disappointed if you like antiquing and history.  Notice the cobblestone streets, it's like going back into history!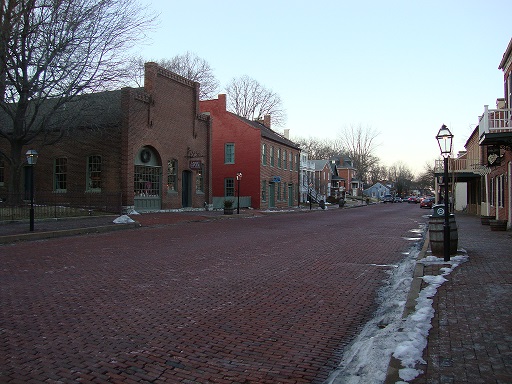 Vacationing With Your RV in Branson, Missouri
What can we say about Branson except absolutely gorgeous scenery!  Branson is a very large town.  You can not see everything you wish to see in one trip.  It will take several trips and you'll want to go each season of the year. 
They have so much to offer from outdoor recreation to shows and rides.  You can either spend very little or quite a bit.  It just depends on what you want to do. 
Let's not forget about the variety of different parks they have to offer for accommodations for your travel trailer.  Branson is one place where you have a lot of choices to stay.  Check it out if you plan on vacationing with your RV to Branson, MO soon!

On Top of Many Look Outs
Clearwater, Florida
Clearwater Florida is a busy beach and town.  What we like most about it is it's on the Gulf of Mexico.  They have lot's of shops and restaurants, and Pier 60 is always fun at night!  The magic that happens at dusk, SUNSET!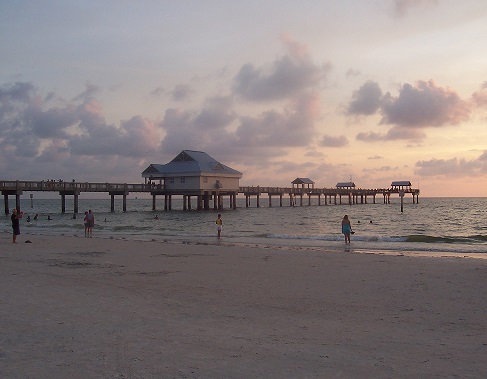 Tarpon Springs, Florida
Tarpon is known for it's authentic Greek specialties.  Tarpon Springs is just a fun and very unique place to visit.  They offer shopping, which you can find very unique gifts, of coarse the Greek food, and let's not forget about great seafood that they bring in daily to the local restaurants. 

Hudson, Florida
Hudson Florida is a smaller town, not known to many.  They offer antique shops and some great family restaurants, and honestly it's a great place to stay as far as the weather permits.  This is our annual trip for vacationing with our RV. If you are ever in the area, check it out sometime.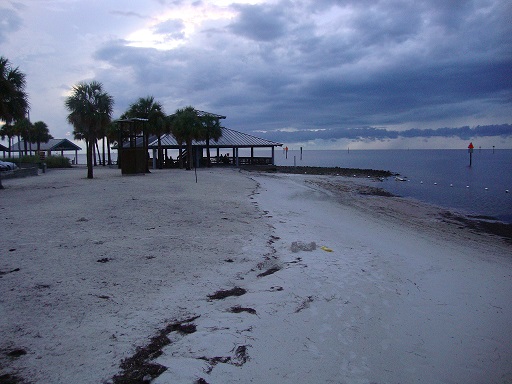 Orlando, Florida
Everyone knows Orlando is home of Mickey Mouse!  Much more to see and do besides Disney though.  Disney is one place where you can save money on.   They offer lots of different kinds of parks, from $ up to $$$$$.  If you are wanting to save some money on this trip, your travel trailer will certainly help you.  Here is some more information about accommodations in Orlando Florida.  Hope this helps on your next visit!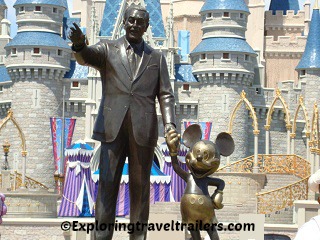 Hershey, Pennsylvania
The home of the Chocolate Hershey Kiss, or called Chocolate Town PA.  Where my husband grew up and lived most of his life, that is until he met me!  I'm still learning so much about where he was raised and the great state of PA, so here is a little bit of information about the great state of Pennsylvania and Hershey, PA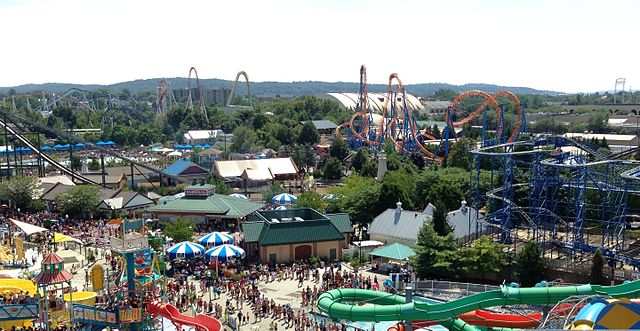 Hershey Park-Courtesy of Wikipedia: Paul Ordoveza
Written By: Melissa
Exploring Travel Trailers>Vacationing With Your RV