Campgrounds
Ah, the great outdoors!  Here is a section dedicated to the campgrounds  that we have visited.  In this section we will talk about state parks, privately owned parks, and many others.  So sit back and enjoy the camp out!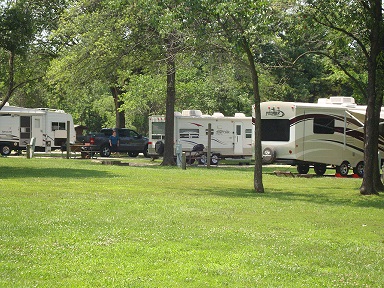 State Parks

First on our list are State Parks.  State Parks are a great place to start out with if you are only going for a weekend or quick get a way.  We do not necessarily recommend them for a long vacation,  however; they are great for a pull off for the evening after a long days travel, but for some occasions, why not?  
Check out the facility before registering. Many times some do not offer all full hookups, but not everyone needs or want's full hookups either. 
State parks are more family friendly because they have more relaxed occupancy rules.  Many parks allow up to eight people per site when camping out.  Visitors are welcomed during the day and up until dusk.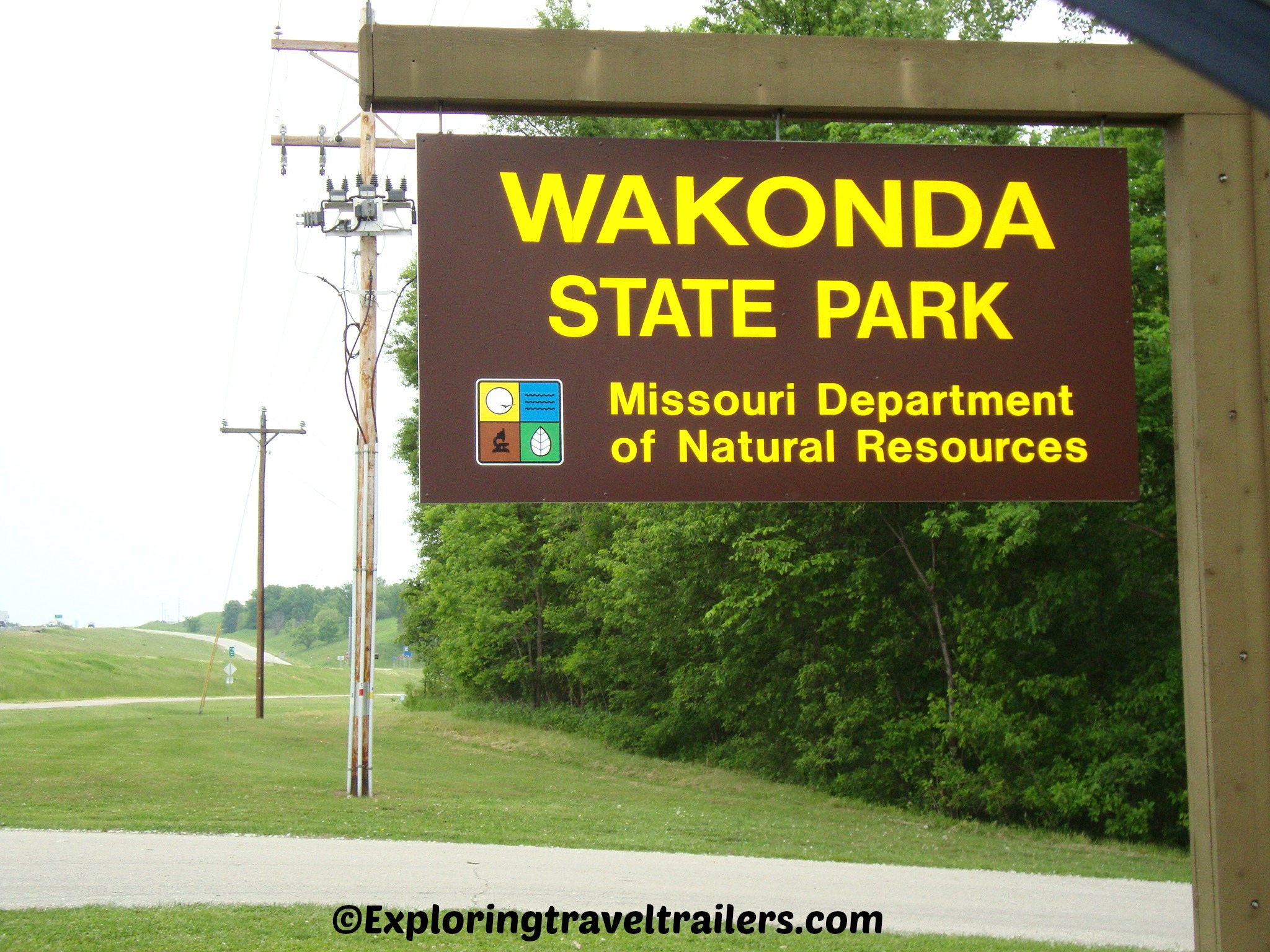 KOA Kampgrounds

KOA'S fall in that same category.  They have lots of different charges for things so, with that being said, we do not recommend them for families of more than two.  They charge per person and aren't the family friendliest. 
Although they do have lots of different activities to choose from while you are visiting.  We do occasionally night over at KOA'S when traveling if it gets too late or we just need to pull off for the night.

Privately Owned Campgrounds

Privately owned parks are one of the best alternatives to camping or traveling with your travel trailer. 
There you will find, most of the time, the best customer service they can offer. They are very helpful when it comes to finding your way around town or locating a certain destination.  They know the area quite well and can give you directions like the drop of a hat.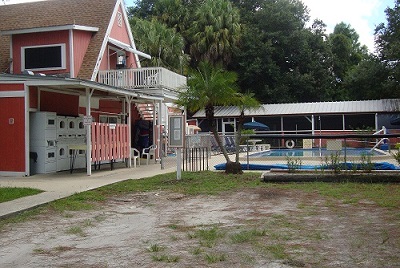 Sun Coast RV & Resort-Florida
Resorts
Resorts are an up-scaled camping experience.  If you plan to stay at a resort, we recommend checking out that particular resort before making reservations.  They do book up quickly in the Summer time and when the kids are out of school for Spring break. 
Check to see which type of resort you are interested in.  They have so many things to offer, so make sure you are making reservations for the type of resort you are interested in.  Many times you will pay for the entertainment even if you don't participate in the event.  Which is why you want to make sure it's some place you will enjoy.
You can choose from a basic site to your all exclusive site.  The Exclusive site is your five star hotel resort and it can be very expensive.  If you're wanting to get the experience of a resort, but don't want to pay the high price, then your basic site will suit your needs.  You still have the pleasure to adventure into many of the activities that the resort has to offer. 
Disney's Fort Wilderness Resort is one place where you can choose either a basic site or an exclusive site.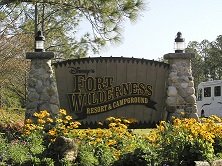 Campground Memberships
For Members Only

This leads to Campground Memberships.  Campground Memberships are for those individuals who travel a lot or who full time with their RV.  They come in very handy when you are on the road consistently.  Many times being a member of a particular membership has it's benefits, even for a privately owned parks.
For those of you who are just starting out, we recommend that you travel with your RV or camper, the first year or so, to see how much you use your RV.  Then if you decide you love this kind of activity, start checking into the different kinds of memberships that are currently available.  In time, this could save you some money on your camp-outs.
Pricing can range from $25.00 per year up to more than $300.00 per year or more.  This depends on the type of service that you are interested in receiving. 
Good Sam, Thousand Trails, and Passport America are just a few. 
To see more information on this topic, visit our RV Campground Memberships page.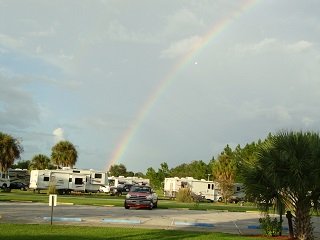 Orlando Florida Thousand Trails
Written By: Melissa
Exploring Travel Trailers>Campgrounds